Evermore Coffee Roastery, Shop & Bar
Coolhaven 158A
3024 AM Rotterdam
Our opening hours
Laatste update (01.05.2022):
Monday 10:00 – 13:00
Tuesday 10:00 – 13:00
Wednesday 10:00 – 13:00
Thursday 10:00 – 13:00
Friday 10:00 – 13:00
Saturday 10:00 – 13:00
Sunday 10:00 – 13:00
Evermore @ Lil' Delfshaven
Havenstraat 6, Rotterdam
weekends only | 11:00 – 16:00
Talk to us!
During office hours: 010 – 440 23 24
The telephone is usually answered by Eline, sometimes by Ian or Lowik. We look forward to hearing from you!
Mailing address
Postbus 23130
3001 KC Rotterdam
KvK nummer: 24442717
BTW-id: NL002002773B44
IBAN: NL39TRIO0786818522
BIC: TRIONL2U
For more information about tea, coffee, chocolate, or about a high tea or coffee/tea tasting session in an appropriate location, contact us by using the form below:
info [at] evermorethee [dot] nl
Rent our space
We possess a multifunctional backroom of about 100 square meters. We share this space with our Kookstudiomix neighbors to host tastings and dinners. We would love to do even more! The room is exquisitely suited for hosting meetings, exhibitions, trainings, dinners, weddings, workshops, high teas, performances, or small concerts. Kookstudiomix can provide catering. A unique coffee and tea experience provided by Evermore is also an option. Contact us to chat about the possibilities.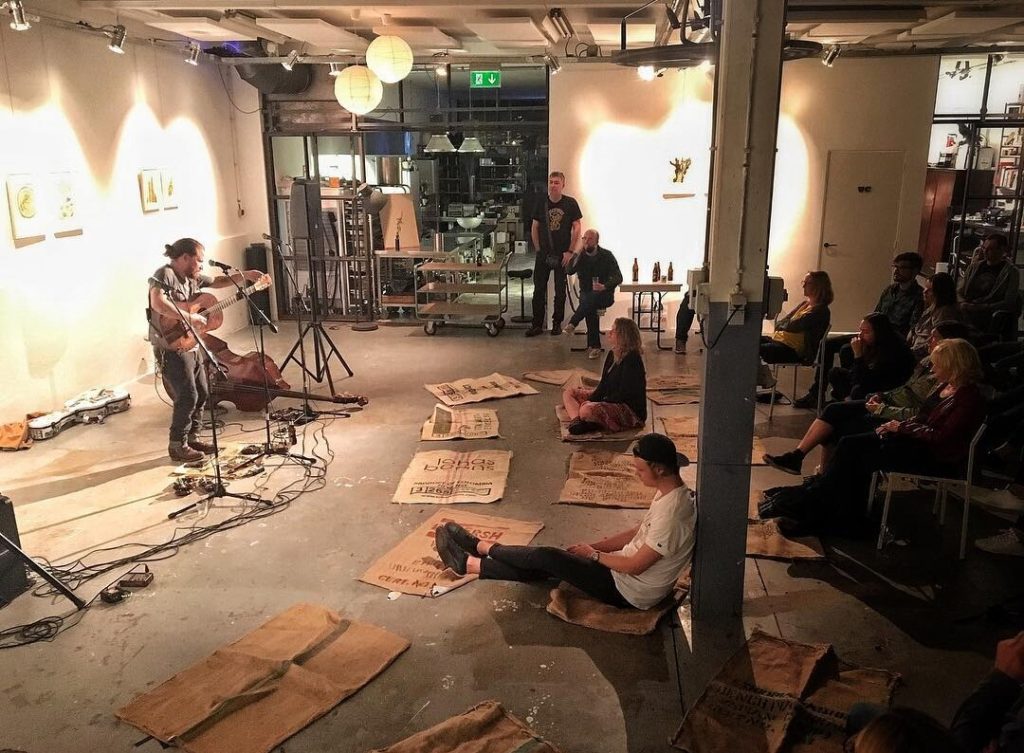 Specifications: beamer, screen, flipover. The room has daylight and fluorescent lighting, as well as 24 dimmable spotlights.
Capacity: max. 100 people for an event. Max. 60/70 seats.
The room is outfitted with acoustic panels.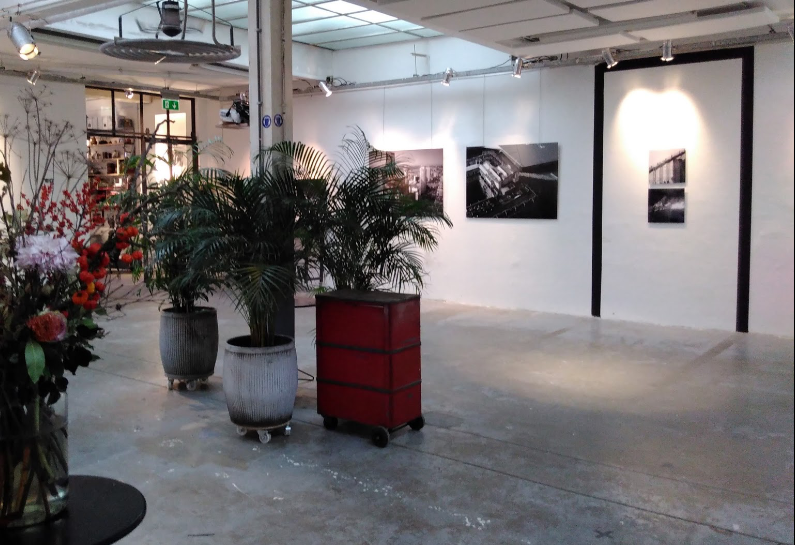 Follow us here:
 INSTAGRAM, SIGN UP FOR OUR DUTCH NEWSLETTER, TWITTER
---
Why not visit Theecoinnaisseur's website? www.theeconnaisseur.nl