Darjeeling 'Makaibari' BIO-DYNA is a fresh, biodynamic black tea from the north of India.
Darjeeling Makaibari ('corn field') is the oldest biodynamic tea estate in the world. In 1991, Rajah Banerjee's tea fields became completely biodynamic. Fourth-generation tea pickers do not only work the garden, picking premium quality tea, but also step up for the locals: Makaibari invests in schooling, computers and provides micro credits. Makaibari boasts the first tea factory to be started by an Indian in 1859.
Certification: Demeter (biodynamic)
Height: 1500 meters above sea level
Origin: Makaibari Tea Estate, Kurseong, Darjeeling, India
Flush: 'second flush', May-July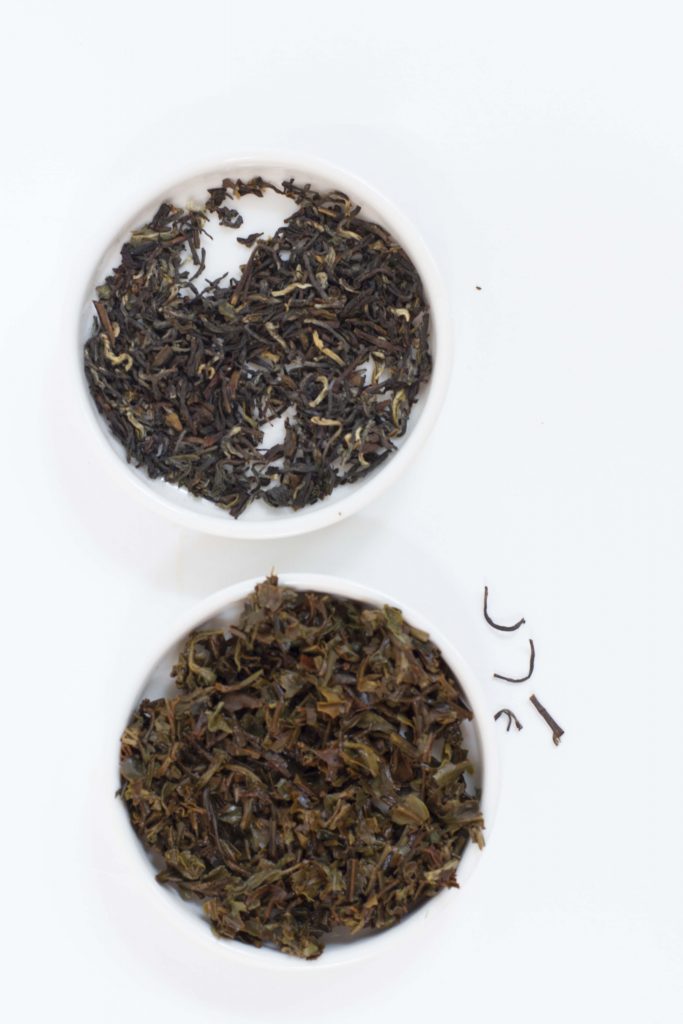 Flavor profile
Darjeeling Makaibari has a sweet, fresh flavor, characteristic for black teas from Darjeeling, and presents a slightly astringent finish. The brew is golden yellow with a floral flavor upon cooling. This variety is also highly suitable for cold brewing in a Hario Filter In Bottle. Use the following measures: 1 tablespoon per bottle. Serve chilled in a wine glass.
Loose leaves packaged per 100 grams. The tea is Demeter certified and carries the quality mark SFTGFOP1 (Special Finest Tippy Golden Flowery Orange Pekoe, 1st grade).
brewing time: 3-5 mins. - water temperature: 95ºC - 1 teaspoon per cup