Two-layer, fine-meshed stainless steel filter for extra richly aromatic filter coffee

The iconic Hario V60 series has changed the game for filter coffee lovers. This Japanese gadget lets you make the most delicious filter coffee in a swift and easy way, thanks to the conical filters that ensure a complete extraction.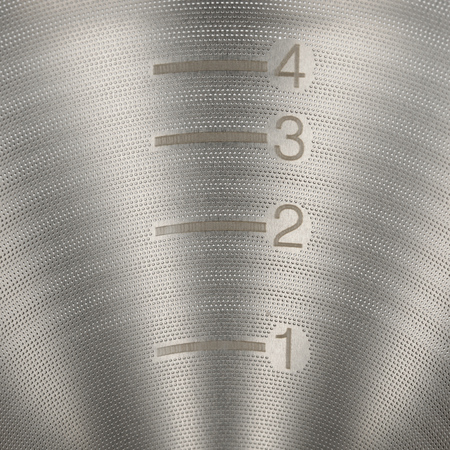 This is a fully stainless steel version of the V60 classic. No more paper filters ever! A unique, extra rich flavor sensation is a guarantee. The double-sided, perforated filters keep out the grind, while letting the coffee's oils trickle out through the exterior, giving the coffee a deliciously deep taste.
An ideal travel companion: the filter is extra light, practically indestructible, and there is no more need for paper filters.
Material: stainless steel
Made & designed in: Japan
About Hario
De vertaling van Hario translates to 'king of the glass'. The brand was established in 1921 and has been making high quality glassware, ceramics and metal ever since: products that last a lifetime. The production process takes place in Japan under carefully controlled circumstances.