Evermore Coffee roastery, shop & bar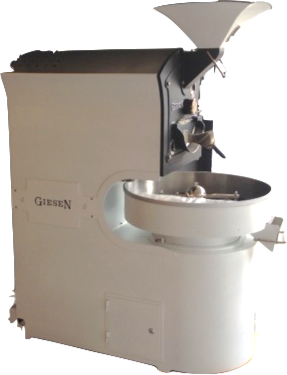 Coolhaven 158A
3024 AM Rotterdam
Our opening hours
Update (12.08.2022):
monday        10:00 – 13:00
tuesday         10:00 – 13:00
wednesday   10:00 – 13:00
thursday        10:00 – 13:00
friday              10:00 – 13:00
saturday         10:00 – 13:00
sunday           10:00 – 13:00
Want to give us a call?
Please do so during office hours: 010 – 440 23 24
The tea-lephone is usually answered by Eline, sometimes by Ian or Lowik. See you soon!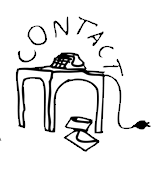 Postal address:
PO Box 23130
3001 KC Rotterdam
CoC number: 24442717
VAT-id: NL002002773B44
IBAN: NL39TRIO0786818522
BIC: TRIONL2U
For more information in particular about tea – coffee – chocolate or about a tea/coffee workshop, high tea or tasting at a suitable location, please get in touch:
info [at] evermorethee [dot] nl
Rental
We have a multipurpose back space of around 100 square metres, which we share with our neighbours from Kookstudiomix for tastings and dinners. But much more can be done with it! The room is also suitable for meetings, exhibitions, training sessions, dinners, weddings, workshops, high teas, performances or small-scale concerts, for example. Possibly with catering by Kookstudiomix or unique tea and coffee from Evermore. Contact us for the possibilities.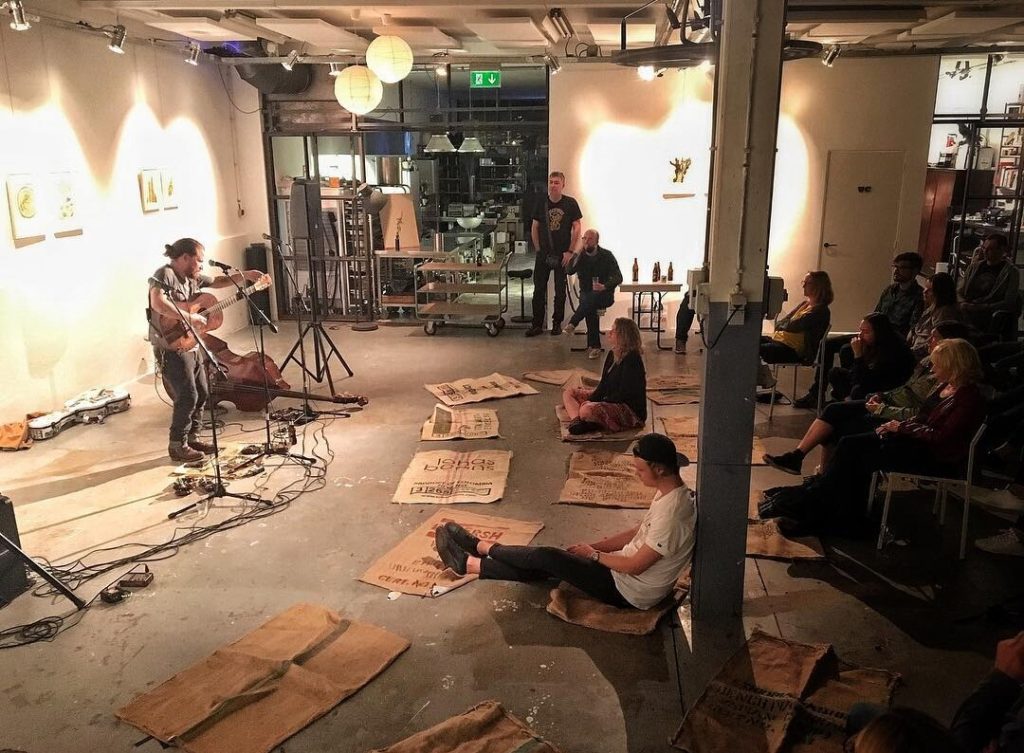 Specifications: beamer, screen and flipchart available. Room has daylight and is equipped with (daylight) TL and 24 dimmable spotlights.
Capacity: max. 100 pers. party/reception. Maximum 60/70 with seating.
The room is fitted with acoustic panels.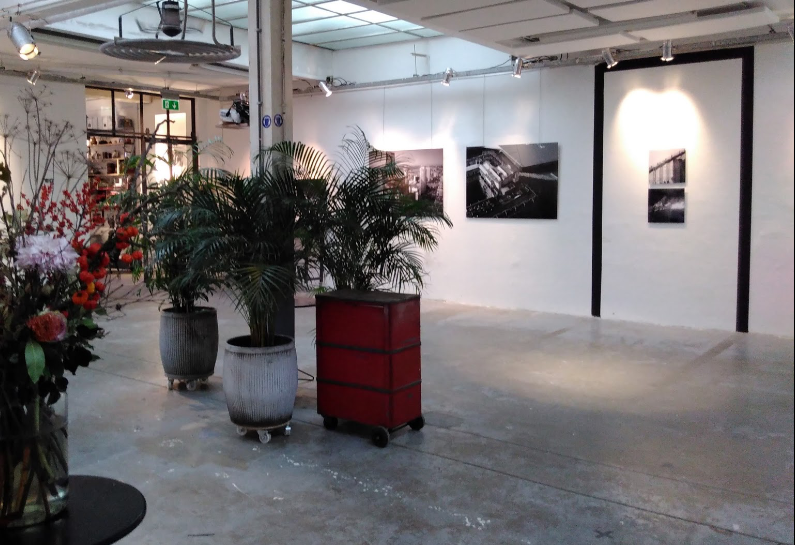 Follow us on:
 INSTAGRAM, GET OUR NEWSLETTER, TWITTER
---
See also website of Theeconnaisseur: www.theeconnaisseur.nl