Korea OP Jeju is an organic green tea from the South Korean island of Jeju
The leaves of this tea variety are grown on the volcanic island of Jeju off the coast of South Korea, which is also known as a surf spot. This subtropical island has a small tea area where beautiful organic tea comes from. Due to its accessibility, Korea OP Jeju is one of our best-selling teas. However, the advanced tea drinker can also appreciate this pick, as it also has depth, is not dull and has a pleasant sweet aftertaste.
Origin: Jeju Island, South Korea
Picking time: mei – juni
Altitude: 200 m above sea level
Quality: OP (orange pekoe)
Certification: organic
Weight: 50 gram
Jeju Island
The South Korean island of Jeju originally consisted of barren land. Today, due to the deposition of volcanic ash, it is a fertile area where tea grows well. Because of its volcanic activity and special caves, the island was credited on the Unesco World Heritage List in 2007.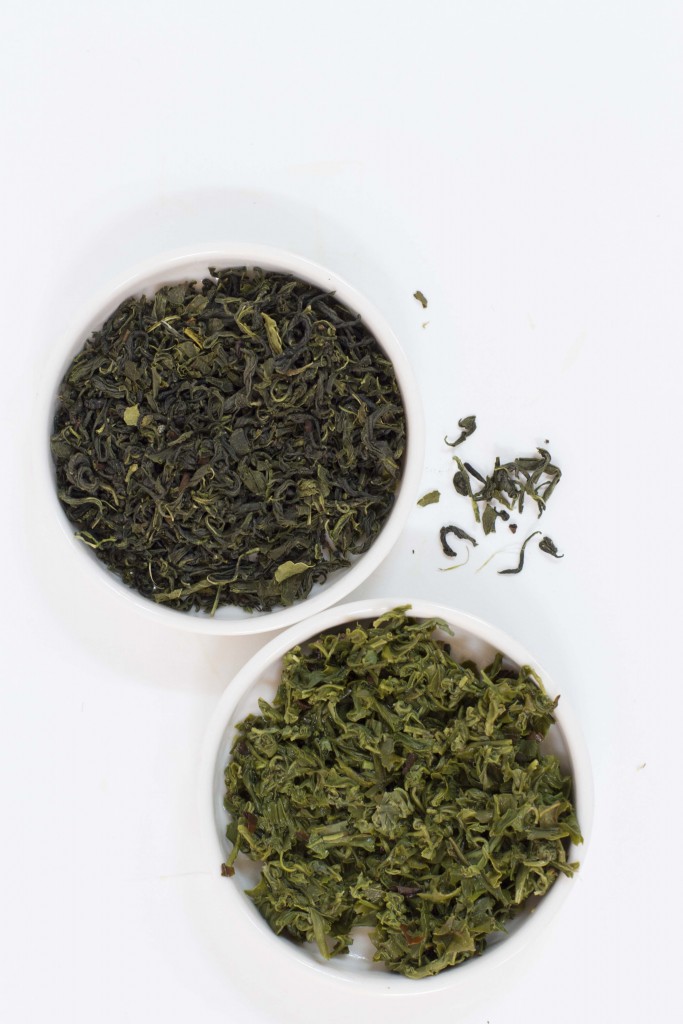 Flavour description
Korea OP Jeju tastes light, mild and sweet, due to the amino acids this tea contains. Although it brings very little colour to the cup, it delivers an enjoyable flavour that manages to perform under almost any water quality.
Packed per 50 grams as loose tea. The tea is certified organic and carries the OP (Orange Pekoe) quality label.

steeping time: 1 min. – water temperature: 80ºC – 1 teaspoon per cup