This story is about an often forgotten problem in trade: how confusion about quality serves to hike up prices. What does one look out for when buying tea for a nice price? #teaterminology
Sadly this is not a new problem and it occurs in most every industry: a buyer's confusion about terminology makes it easier for tradespeople to ask a higher price for a product of lower quality. This happens in the clothing industry, the cosmetics industry, in retail... and in the world of tea!

Knowledge about quality standards can help buyers to decide what they want to pay for their tea. It's good to be informed! You'll find a swift introduction to quality standards below. They'll help you decide which tea to buy.
Blends and melanges
Most tea and coffee from the supermarket is sold as a melange. The advantage is consistent quality. That is, when the master blender keeps an eye out. Often the main components are the same, but a small part varies to compensate for the differences in harvests.
Another common occurrence is compensating with other categories of tea. A disadvantage to buying blends is that you might buy tea that contains some elements of lower quality.
Single origin, single estate, single batch
A single origin tea variety wholly originates in one country or one region. The designation 'single estate' is even more specific. 'Single batch' means that the leaves were picked on one specific day in one specific field! Often the day of picking is mentioned, beginning with 1 on the first picking day of the calendar year. 10/2020 means the tenth picking day of 2020, so that would be the 3rd of May, 2020!
Such terms are seen as very reliable. They tell the buyer something about the exact heritage and other parameters of tea that are easily traceable.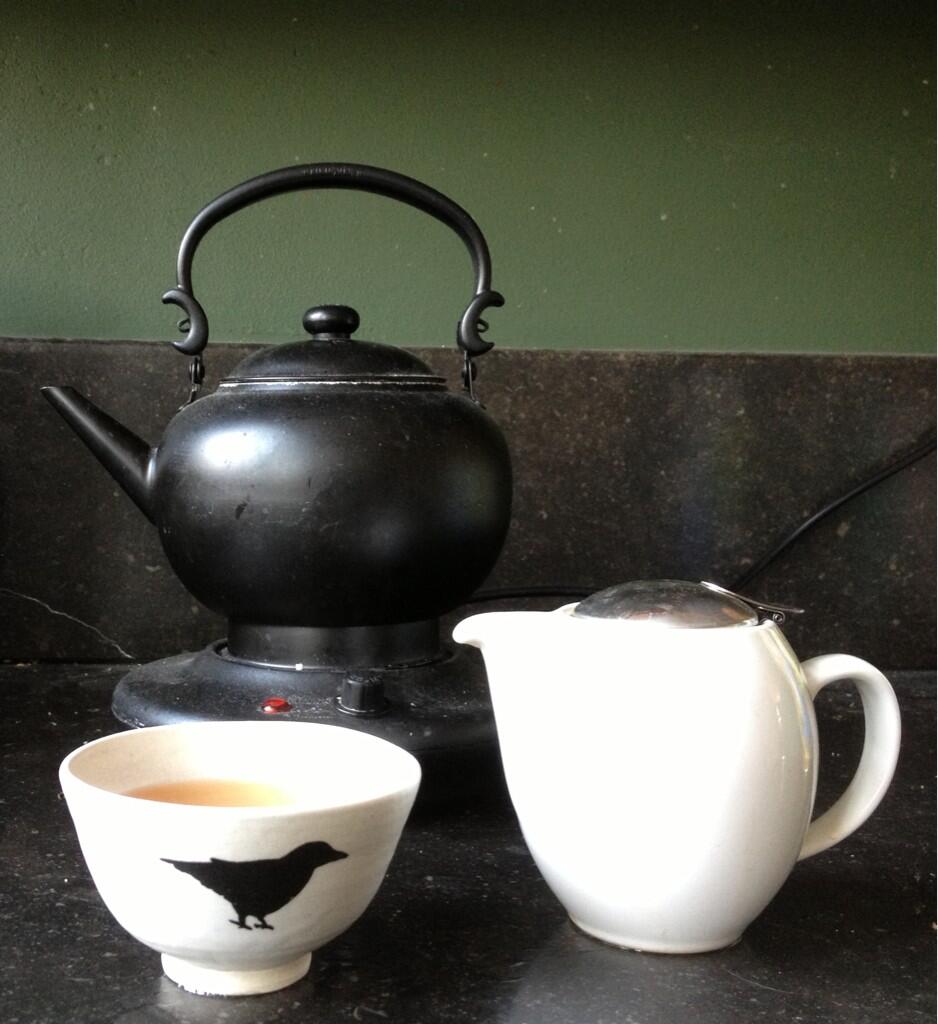 Tea leaf grading
Tea leaves (usually black) are traditionally graded for export by looking at the size and shape of the leaf, the flavor and the color of the brew. The lowest quality is D (for dust). A tea of the highest quality receives the designation FTGFOP1, Finest Tippy Golden Flowery Orange Pekoe 1st grade. You can read more about these designations here.
Regional differences
Many countries with a tradition of tea cultivation that existed before globalized world trade, use the tea leaf grading system for export or not at all.
In Japan, stars are sometimes assigned to tea, but these tell one more about the style and the name of the tea: a lower quality tea is often called bancha, while the higher quality teas are sencha, gyokuro, and matcha. Even here there are there are differences. It is quite rare to encounter a single estate or batch designation in Japan: most tea varieties are blends, even those of high quality.